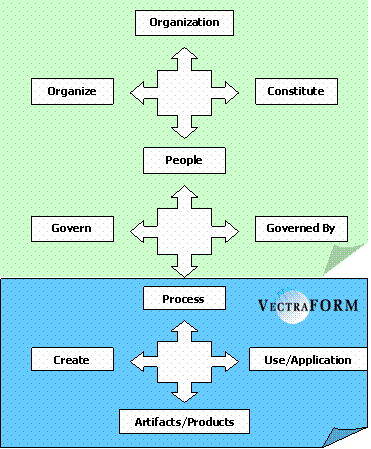 Customized Training to Industries and Institutes
As more and more companies are migrating to easy-to-make Product Development using 3D Scanning/3D Printing from the cumber some way of conventional design process, can you afford to sit aside and still fight out?
Yes.  
As long as you do not realize the benefits offered by newer technologies!
VectraFORM is always 'brainstorming' new ways to help you 'Quicker and Easier' with product development solutions.  Our new services include the following 
Training & Retraining of your existing or newly added manpower

Training your CAD/CAM engineers on advanced areas of Generative/Algorithmic Modeling

Training on 3D scanning for metrology/inspection of 'first components' of tooling

Training on CNC Manufacturing (3axes, 4 axes and 5 axes)

Training on Reverse Engineering for Rapid Product Development

Training on Additive Manufacturing, Bridge Tooling and Small Batch In-house Production

Training on Class A Modeling Techniques
Our training is also conducted via online platforms, direct training at site or at our center.   With prior booking of the schedule of our trainer and your team, we can conduct using online tools using our specially prepared content for specific needs.
Application Specific Training
Automotive Engineering
Aerospace Engineering
Foundry Applications
Tool/Die Making
Medical/Hospitals
Jewellery Industry
Footwear
Woodworking
Movies & Animation (VFX)
Technology Based Training
VectraFORM offers training on the following technologies:
Our Specialized areas are 
Design for Additive Manufacturing (DfAM)

Generative/Algorithmic Modeling

Reverse Engineering

Additive Manufacturing
Subtractive Manufacturing
Rapid Tooling/Bridge Tooling
Class A modeling techniques