3D Services for quicker and easier Product Realization
We will analyze your current product/business situation and provide the best strategy for an innovation possibility.
We undertake the full responsibilities for entire product development or in parts, depending on the customer's requirement.   Our associates and networking partners bring in value to rapidly realize the product tooling/manufacturing and launching the products, with minimum possible time.
 Each project is paired with a inside-specialist  and if required an outside consultant contact who will work personally to increase your business potential in the future markets.
Also, our aggregate experience of handling projects help our clients to avoid delay, costs over-run, poor quality, set-backs, re-works, etc.
In additional, we also underwrite the risks involved if the customers agree for long term production agreements.
3D Scanning for NPD
3D Scanning for Reverse Engineering
3D Scanning for Part Inspection/Assembly Checking
Rapid Prototyping/Tooling/Manufacturing
CNC machined parts for Product Development
Injection Mold Making/Molded Plastics
Investment Castings (low volume)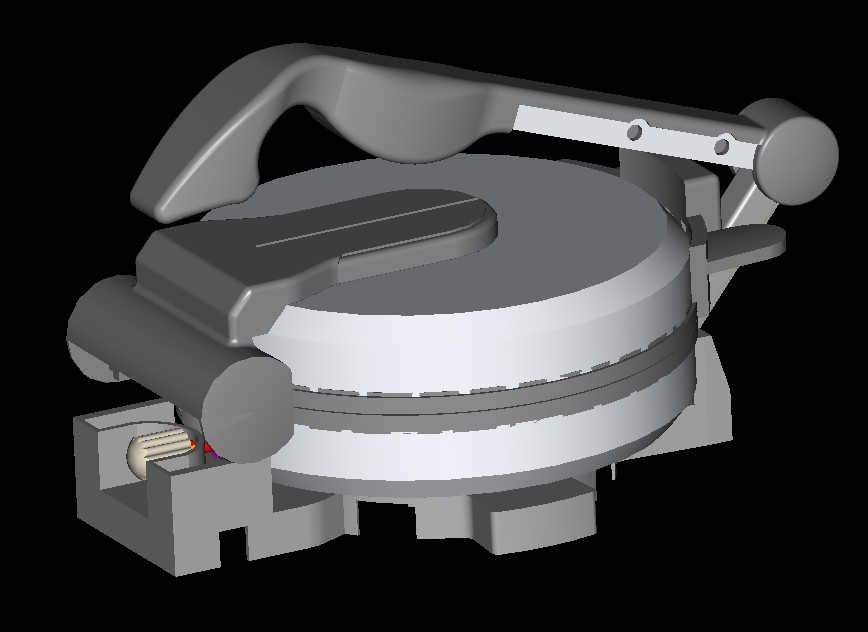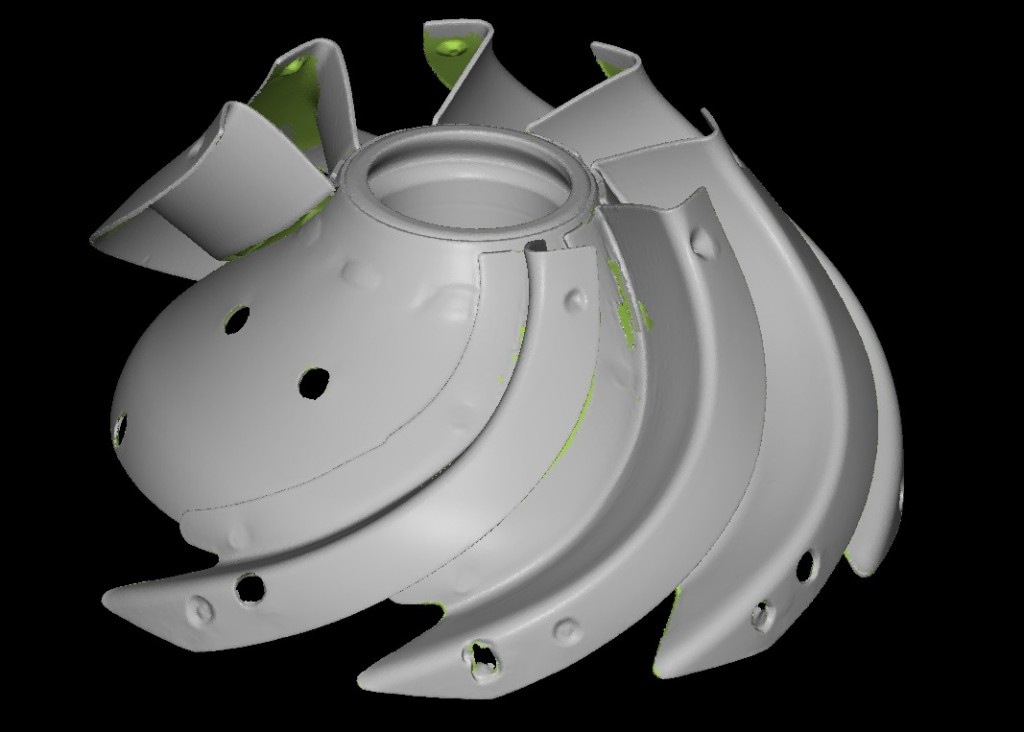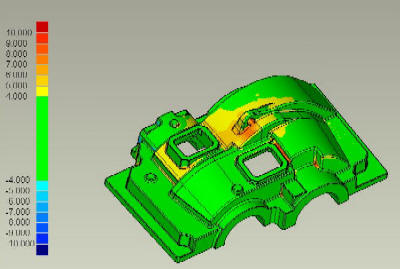 3D PART INSPECTION (on-site/off-site)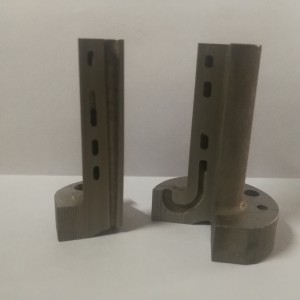 3D PRINTING (Metal/Plastics)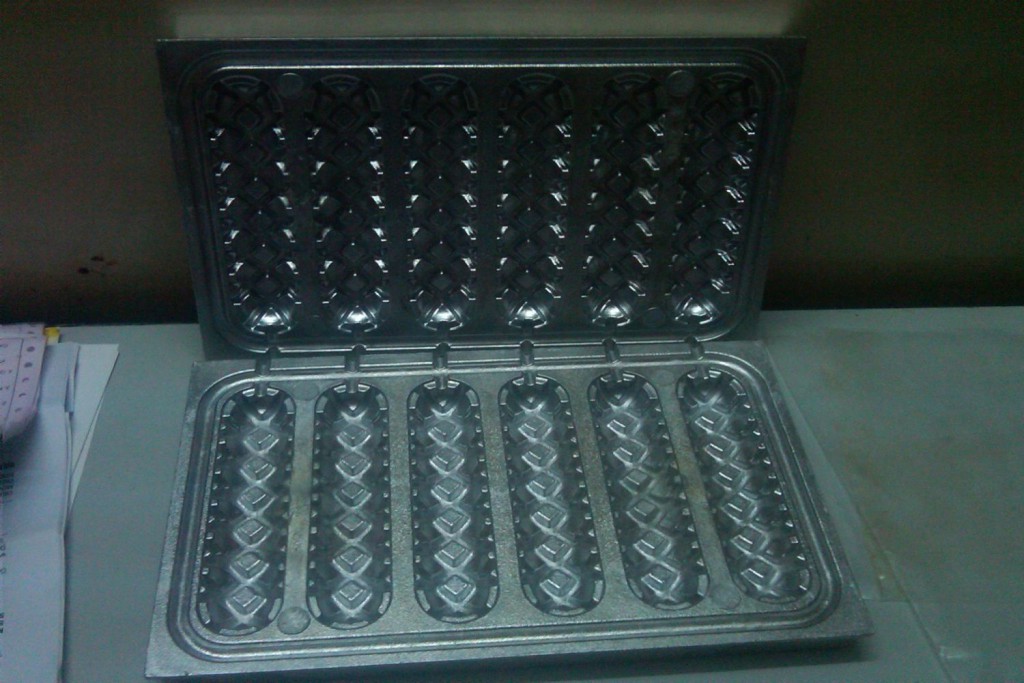 CNC MACHINED PART (AL/CU/Brass)