3D Scanning of your Products
Our state-of-the-art 3D scanning facilities will help customers from variety of engineering and non-engineering products into 3D CAD data of high-quality.
Our in-house facility includes single point laser 3d scanner, contact digitizers, line laser scanners, white light scanner along with respective software for reverse engineering and inspection applications.
Based on the product/subject's complexity and accuracy (needed for tooling/manufacturing), we choose to employ the right 3d scanners (available with us) to obtain the accurate STL/OBJ model/data.  This is subsequently converted into CAD files by post-processing the data. Our experience of handing hundreds of the projects makes us 'reliable' and trust worthy partner for your reverse engineering needs.
Any error during the 3d scan or CAD modeling phase can lead you into loss of time and money!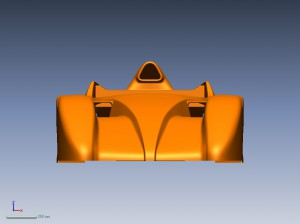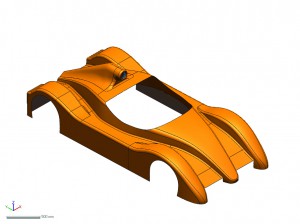 Scan the physically Model using 3D Scanners and the same is captures as X,Y,Z points.  These 3D points are made into mesh data of STL whose details are fine tuned and thereafter converted to CAD model.