3D printers are widely used in various applications from Industrial to Educational Institutions, from Hobbies to Aircraft Part Manufacturing, from Jewellery to Medical Applications.  The basis of all 3d printers requires Digital model that are used to make 3d printed models from plastics to metals, from ceramics to bio-organs, from prototypes to functional products, from toys to drones, etc.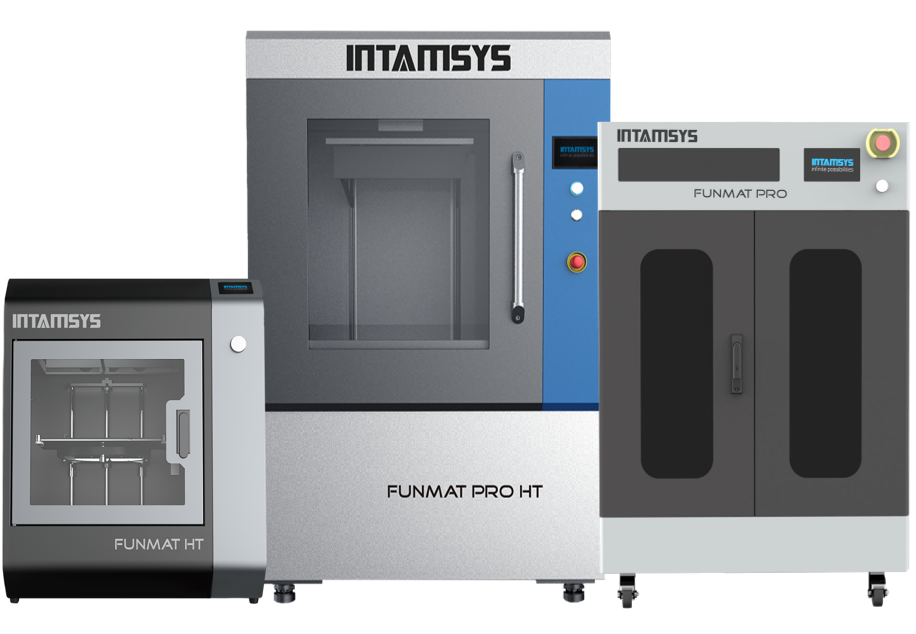 INTAMSYS – FUNCTIONAL 3D PRINTERS
IN

T

elligent 

A

dditive 

M

anufacturing 

SYS

tems 

(INTAMSYS)

 is a 3D printers manufacturer specializes in PEEK and high-performance functional materials 3D printing solutions.



The company's state-of-the-art FUNMAT HT and FUNMAT PRO HT are the latest high-performance series 3D printers engineered by INTAMSYS for high-performance functional materials 3D printing at affordable prices. FUNMAT is derived from FUNctional MATerials.
INTAMSYS is committed to the highest manufacturing design and quality standards where all INTAMSYS 3D printers have received FCC and CE certifications.
Today, INTAMSYS' 3D printing solutions are trusted globally by customers from aerospace, automotive, oil & gas, medical, dental, and electronics manufacturing industries.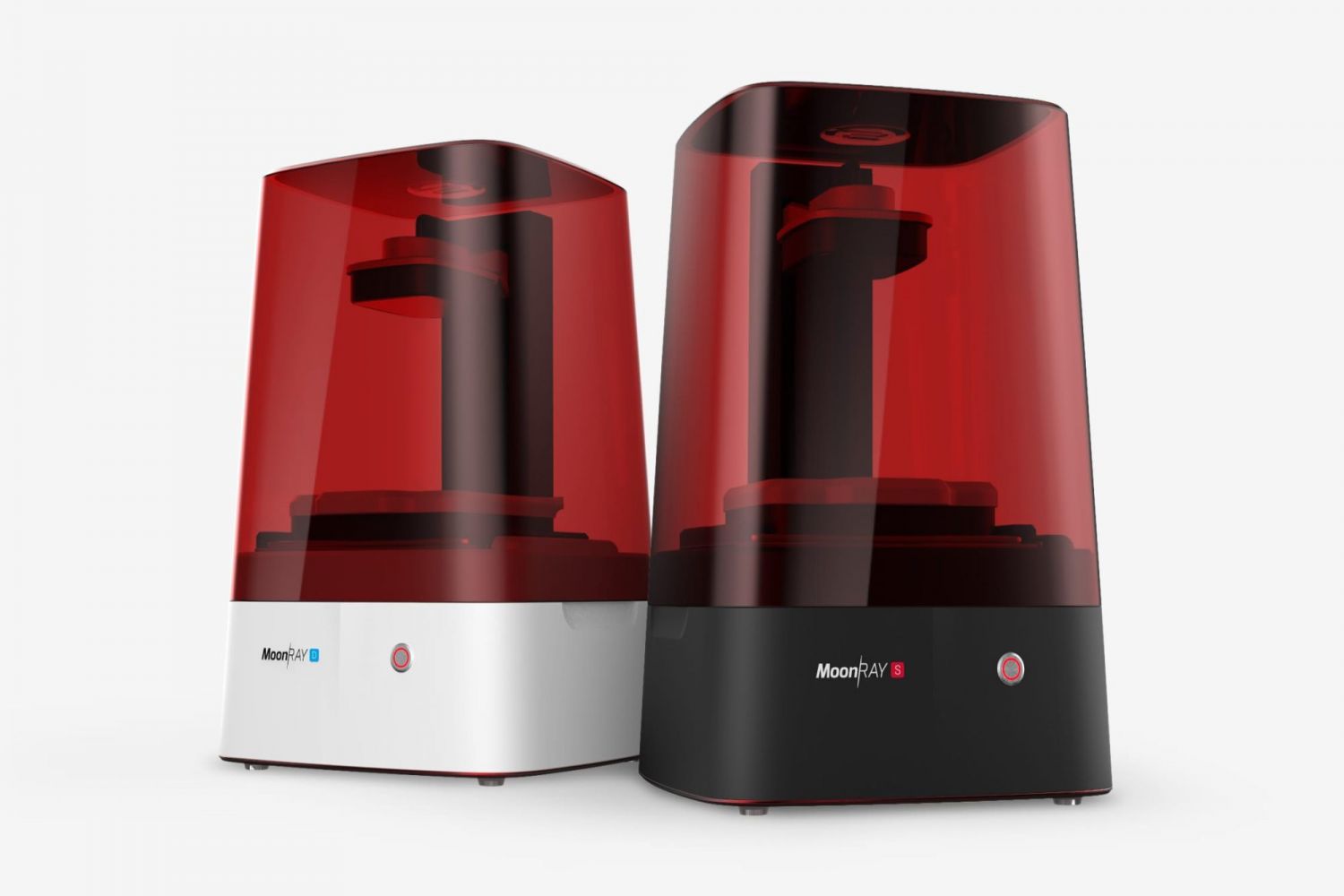 The MoonRay 3D printers bring new levels of speed, precision and reliability to 3D printing. With a cleverly designed package to grace any office, laboratory or workshop the MoonRay technology combines both speed and precision that comes in a family of models adapted for specific applications.
Outstanding Results
Resolution in Z  : 20 microns*
Printing Speed: Around 10–20 secs per layer
Resolution in X-Y:  50–100 microns*

By way of comparison the speed is about ten times that of an 3D SLA printer and typical application results about 25mm high can be achieved in about an hour.
The working area provides for a spacious working area that can accommodate tall as well as small parts in both single and multiple.
The MoonRay works using and LED based light source within a DLP projection system that uses an array of microscopic and individually controlled mirrors to project an ultra violet light onto very thin slivers of a UV sensitive resin held in a shallow tray. The layer is cured and begins to solidify before the light is re-focussed on the next layer and cured in the same way