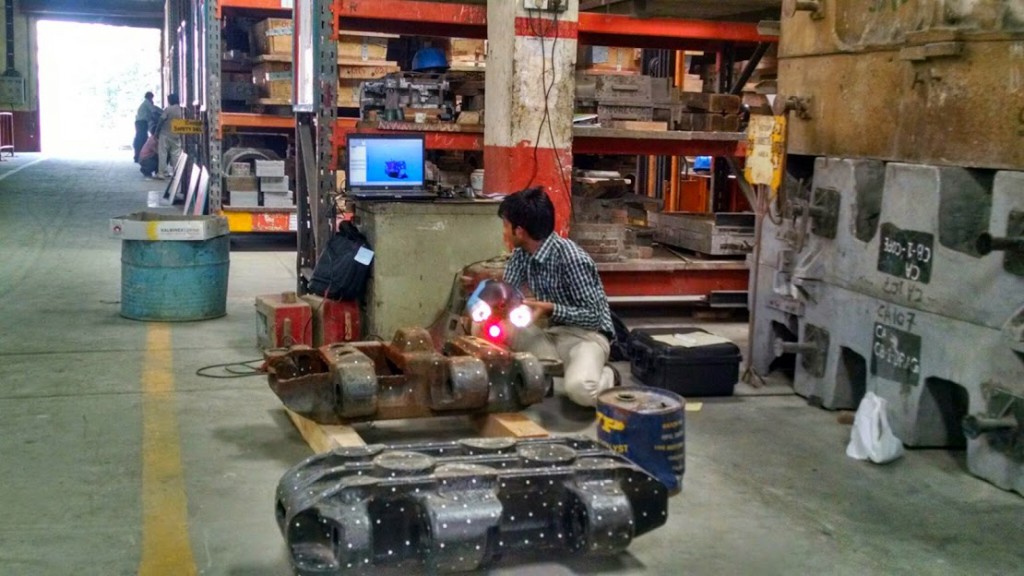 Our Center, located at Chinnavedampatti is easily accessible from any part of town by road and any public transport.  
We offer the training currently in two types of timing i.e. full time and part time to enable individuals attend the classes as per the convenience suiting their needs.  Our center opens at 9 AM and is opened till 7 PM every day from Monday to Saturday.  Sunday is normally kept for special training sessions.
Based on the needs from the industry, we have designed five different types of courses.   These courses are acceptable to industries based on their current day needs. It enables individuals to take on the job efficiently to meet organization objectives. 
Unique Features
Prime Location – Easy Access

1:1 System Facility

Highly Configured Machines

10 Hours Lab

Intensive Practical Training

Live Project from Industries
Please let us know your interest areas, services@vectraform.net
Reverse Engineering Training
VectraFORM provide training on 3D scanning and Reverse Engineering  and  issue the certificate to the students who complete their course successfully.  The following packages are available in RE Training
Basic RE Package

Designer RE Package

Expert Designer RE Package
CNC Training
CNC (Computer Numerical Control) is automated method of machining operations pertaining to milling, turning, EDM, wire-EDM, etc.  Our training includes the software and machine/systems training to confidently program and operate such machines.
We offer training using CNC machines from Germany.
Fast Track Course
Fast Track Course is the course offered to the working people who have prior knowledge in the above areas for refreshing/updating their knowledge in the above areas. 
Fast Track course is generally limited 1-3 days for such highly time conscious engineers who seek to get themselves updated in the above fields using expert team from VectraFORM.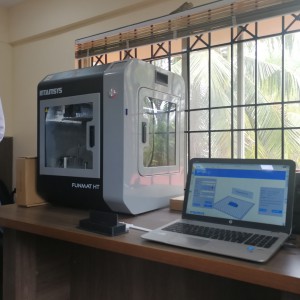 Additive Manufacturing Training
Additive Manufacturing is the new issue for many of the companies to achieve 'faster quality' of products.  In fact, many leading companies have already migrated from traditional manufacturing techniques to modern CNC based manufacturing techniques to reduce time and increase quality.  
Though CAD offers advantages to reduce design and development time,Additive Manufacturing is the area where these benefits can be converted into reality.  CAD data forms the core for AM operations.  
AM involves two different stages viz. first preparation of program using software for various technologies and applications.  Based on the material of the product and complexity of the design, we are generating CNC code for 3d printing of the same from raw material to 3D products.  Though it is easily said, it involves a lot of experience to go with designing the same to optimize the time and cost of making the same.  AM really helps manufacturers to optimize the process cost involved in manufacturing.  This helps manufacturers to control cost and quality of the end product early in the design stage.
We offer exclusive courses on AM based product design and 3d printing based on the experience we gained by providing services to various engineering industries in our region.