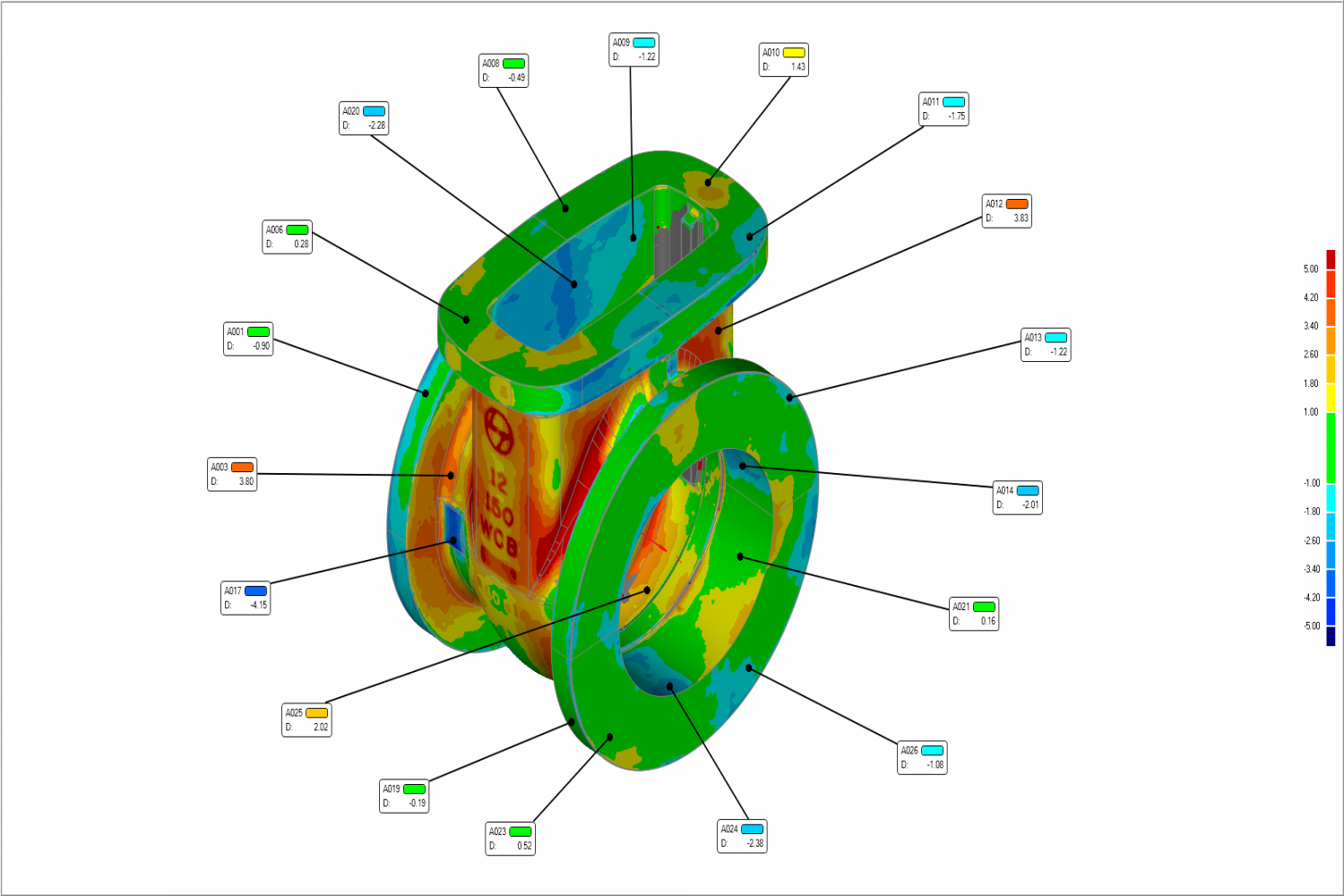 First Component Inspection/Verification - Typically, first component out of trial is considered as the proof of tooling (pattern/core-box) passing the geometrical test for further evaluating casting for machining. Subsequent testing involves soundness of the casting, machining allowances, assembly tolerances, etc.
Our first component checking will make the pattern makers job easy by proving the foundry-men that the patterns and core-boxes pass the geometry tests. Next phase of qualification for reliable castings will depend on the methoding adapted by the foundry. Experienced foundry-men understand that the deviations caused due to the casting can be inferenced to the cause of the same. Therefore, responsive checks can be implemented to get the immediate castings approved thereby eliminating quality problems and increasing the customers satisfaction.
If you can measure before failure, you can control and prevent errors, easily and quickly.