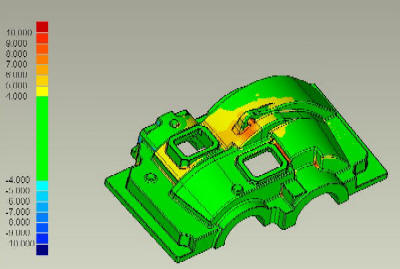 Reverse Engineering Training
VectraFORM provide training on 3D scanning and Reverse Engineering and issue the certificate to the students who complete their course successfully. The following packages are available in RE Training
CNC Training
CNC (Computer Numerical Control) is automated method of machining operations pertaining to milling, turning, EDM, wire-EDM, etc. Our training includes the software and machine/systems training to confidently program and operate such machines.
We offer training using CNC machines from Germany.
Fast Track Course
Fast Track Course is the course offered to the working people who have prior knowledge in the above areas for refreshing/updating their knowledge in the above areas.
Fast Track course is generally limited 1-3 days for such highly time conscious engineering who seek to get themselves updated in the above fields using expert team from VectraFORM.